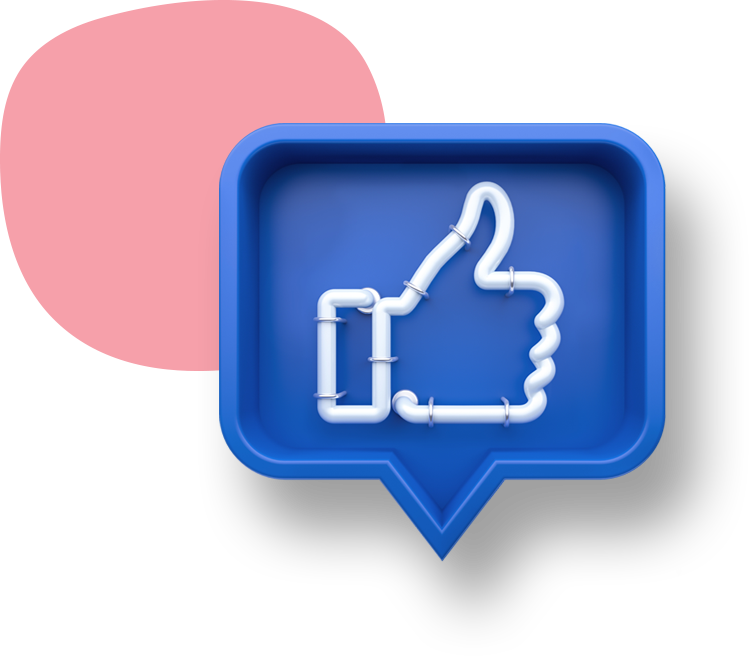 ABOUT XTechTMT
Company Profile
With the timeless philosophy of the real estate business, XTECH was established in the year 2011. We take pride in being the only company in Northeast India which has all of its products ISI marked. In fact, the first license of BIS all over India bearing no. cm/l- 5400055598 is given to us for nails. This was indeed a great milestone and achievement for us. We do not believe in merely surviving, but winning the market place every time we come up with our new products.
We at XTECH believe in bringing about change in various spheres as much as possible with quality products. We are the only company in India to have a tie-up with TATA sponge for technical up gradation.
We are focused on developing the infrastructure of Northeast India and we have set new standards for the growing companies in the real estate sector. We offer you a tremendous value for money in every product that we supply. We follow a strictly documented procedure when it comes to testing and inspecting the raw materials before manufacturing.
We happen to be the first company to have an integrated melting/casting/rolling factory. We are the first company to do direct rolling of TMT bar from a molten steel billet as well as we also proudly announce that we are the first company to comply with earthquake resistance double grip with a point in between. We are the only company in the state of Assam to have our state-of-art quenching system from world leaders Thermex. XTECH is the first company to establish a block mill in northeast India. Block mill is the most sophisticated technology in steel rolling mold. We are ISO 9001, 14001, 18001, & 50,001 certified company.
ISO 9001 is the international standard that specifies requirements for a quality management system. ISO 14001 is the international standard that specifies requirements for an effective environmental management system. ISO 18001 strives to ensure safety internally in the workplace and ISO 50,001 is a company level certification based on a standard published by the ISO.
We are also the first company in Northeast India to have a complete product range of 6mm to 32mm TMT bar, wire rod/coil from 6mm to 16mm, black wire from 12 gauge to 24 gauge, and nails from 1 inch to 5 inches.
CONTACT
Get in
touch!
Subscribe to our newsletter to get the latest updates